OGP Global Summit, Georgia
The Fifth OGP Global Summit is underway in Tbilisi Georgia.
The Australian Government is represented by Ms Lee Steel, Assistant Secretary, Department of Prime Minister and Cabinet and Damian Carmichael, Department Industry Innovation and Science
Other Australians attending are Fiona McLeod SC, Civic Society Co-Chair of the Open Government Forum and Chair Accountability Roundtable, Mel Flanagan of Nook Studios, Kat Szuminska, Forum and Network Steering Committee member and co founder OpenAustralia Foundation and Daniel Stewart, Australian independent OGP reviewer.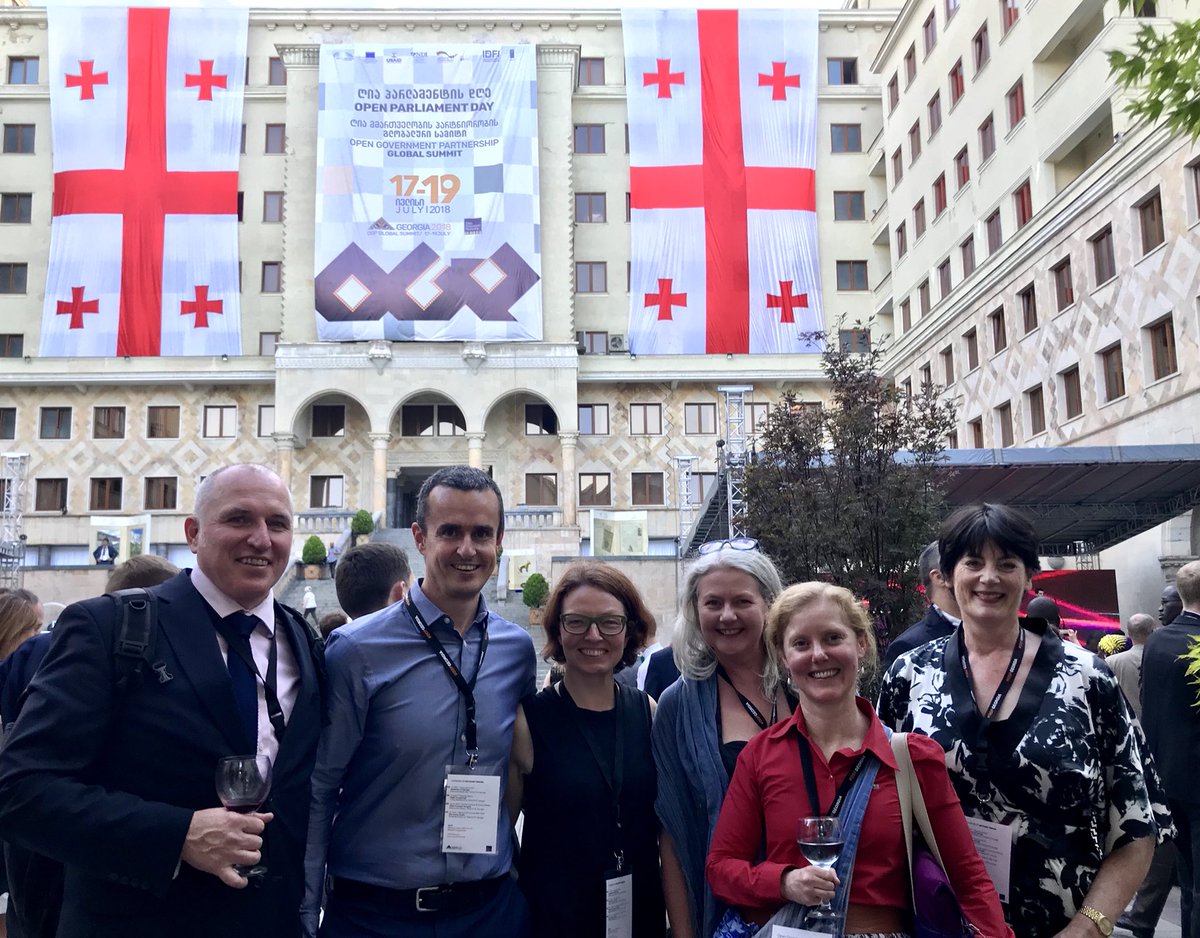 Topics listed in the published agenda give an insight into the broad range of the global discussion about open government- inspiring if your spirits are flagging!